Assemble Wins at DATA
We won! Thank you so much everyone who voted for Assemble in the Community category for the 2014 DATA Awards!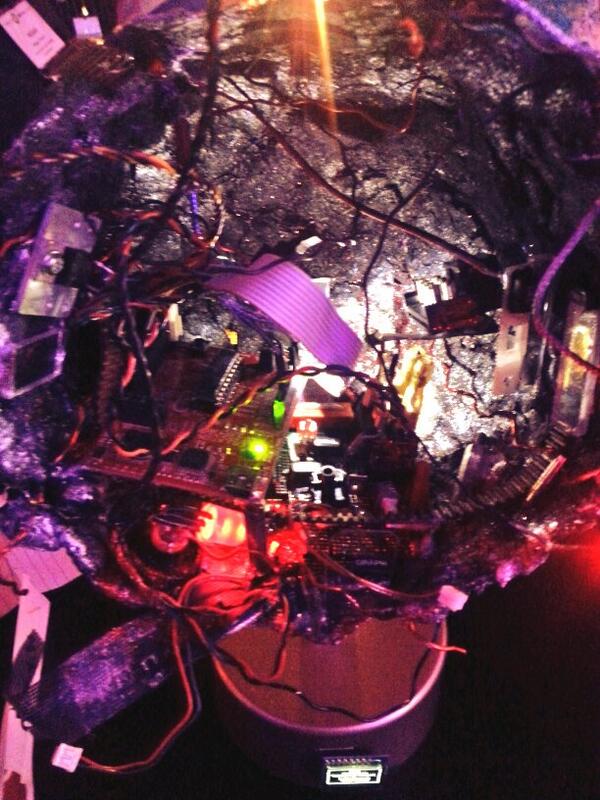 The DATA Awards have always shown off both the hottest and coolest companies on the local tech scene. In an effort to attract more attention and buzz to the scene, the event is expanding to a two-day creative summit that invites  regional and companies from across the country to come to Pittsburgh and share the love.